Our treks are for anyone who loves mountains and has a basic physical condition. That is why a multi-day trek in the Nepalese Himalayas is highly recommended. Also a trekking through the Kathmandu Valley is very beautiful! Beyond that, Nepal has some of the most beautiful mountain landscapes you will ever see. Moreover, these have some of the highest peaks in the world.
Walk through authentic mountain villages and meet the locals. Be amazed by the centuries-old traditions and enjoy the beautiful nature. This unique combination is what makes a trekking in Nepal so unforgettable.
There are endless possibilities to enjoy the Himalayas. Below you will find some less known alternatives for the busier trekking routes.
Available through out the year:
Jan
Feb
Mar
Apr
May
Jun
Jul
Aug
Sep
Oct
Nov
Dec
Available through out the year:
Jan
Feb
Mar
Apr
May
Jun
Jul
Aug
Sep
Oct
Nov
Dec
Available through out the year:
Jan
Feb
Mar
Apr
May
Jun
Jul
Aug
Sep
Oct
Nov
Dec
Available through out the year:
Jan
Feb
Mar
Apr
May
Jun
Jul
Aug
Sep
Oct
Nov
Dec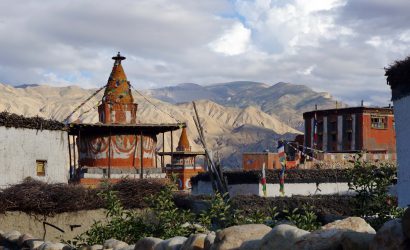 Available through out the year:
Jan
Feb
Mar
Apr
May
Jun
Jul
Aug
Sep
Oct
Nov
Dec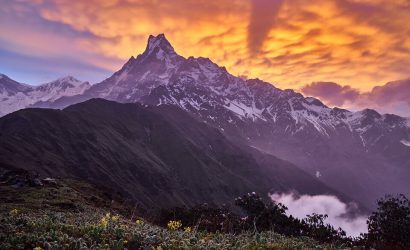 Available through out the year:
Jan
Feb
Mar
Apr
May
Jun
Jul
Aug
Sep
Oct
Nov
Dec
Available through out the year:
Jan
Feb
Mar
Apr
May
Jun
Jul
Aug
Sep
Oct
Nov
Dec
Available through out the year:
Jan
Feb
Mar
Apr
May
Jun
Jul
Aug
Sep
Oct
Nov
Dec
Available through out the year:
Jan
Feb
Mar
Apr
May
Jun
Jul
Aug
Sep
Oct
Nov
Dec
Available through out the year:
Jan
Feb
Mar
Apr
May
Jun
Jul
Aug
Sep
Oct
Nov
Dec