Nepal off the beaten track
Do you want to discover the other Nepal and travel as a guest and not as a tourist?
During our immersion tours you will immerse yourself in the Nepalese culture and the daily reality of the Nepalese people. The focus is on contact with the local population. We have two types of trips where you will immerse yourself in Nepal.
On the first one you will get to know the other Nepal by meeting locals from different social groups and talking to them about their working and living conditions. Besides that you will also get to work yourself. Really experienced is what you do by doing it. You get the chance to help out in the household, in the field, in handicrafts or at school. In this way you will experience what life is like in your host families.
Besides that, we have our pioneer travels: you will go out with a local and together you will explore a less travelled part of the country, in the Nepalese way. This unique way of travelling is challenging and unusual. You go on a safe adventure and don't know in advance what is on your path. Your journey is flexible and the route may be slightly different from the travel proposal.  Only suitable for travelers who are open for daily meetings with locals, have enough time, do not need luxury and can surrender to the Nepalese rhythm.
Are you interested in this way of travelling? Please contact us to discuss the different possibilities.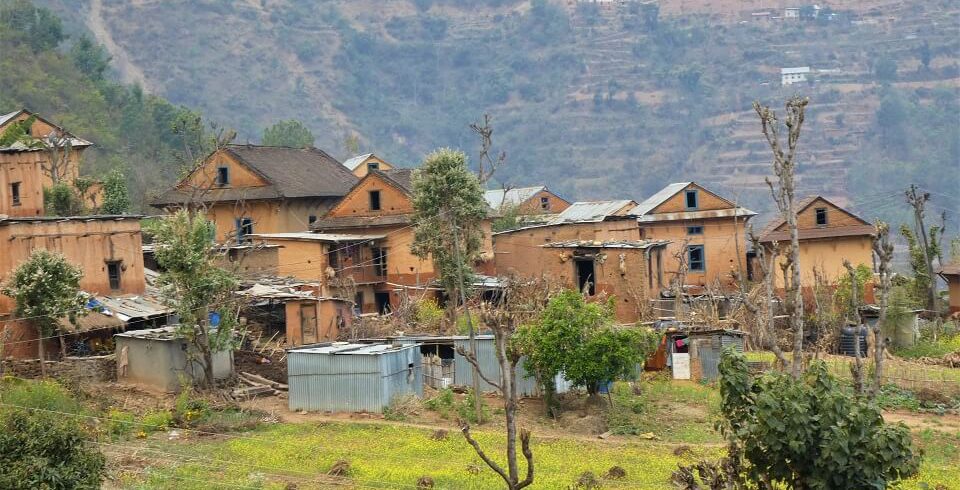 The Sailung trek, following the Indigenous People Trail, takes you through the pristine Dolakha region located six hours drive from Kathmandu. This beautiful district lies...
Available through out the year:
Jan
Feb
Mar
Apr
May
Jun
Jul
Aug
Sep
Oct
Nov
Dec